Here are some of the PUBLISHED BOOK covers I've designed to date
PUBLISHED BOOKS & CATALOGUES
BILLBOARDS AND LARGE PRINT MEDIA
Apart from designing many pull-ups at HealthInSite, I have created Billboard Advertising, Nedbank vinyl's (window and wall coverings), as well as internal wall wraps. Below are some examples.
PUBLISHED MAGAZINE LAYOUT
I was very involved with Issue 12 of the Progressive Leader Magazine (published by Ballyhoo Media) as I was asked to assist during a particularly busy period and they were facing a deadline crisis.
I also interviewed, wrote, edited and had an article published in that issue, as well as design advertisements on behalf of their clients, and layout of the magazine.
Here is the online version of the Progressive Leader Magazine as published. The majority of the section markers, sourcing of images and photo layout was left to me along with design elements such as some of the side "strips".
BOOK COVER DESIGN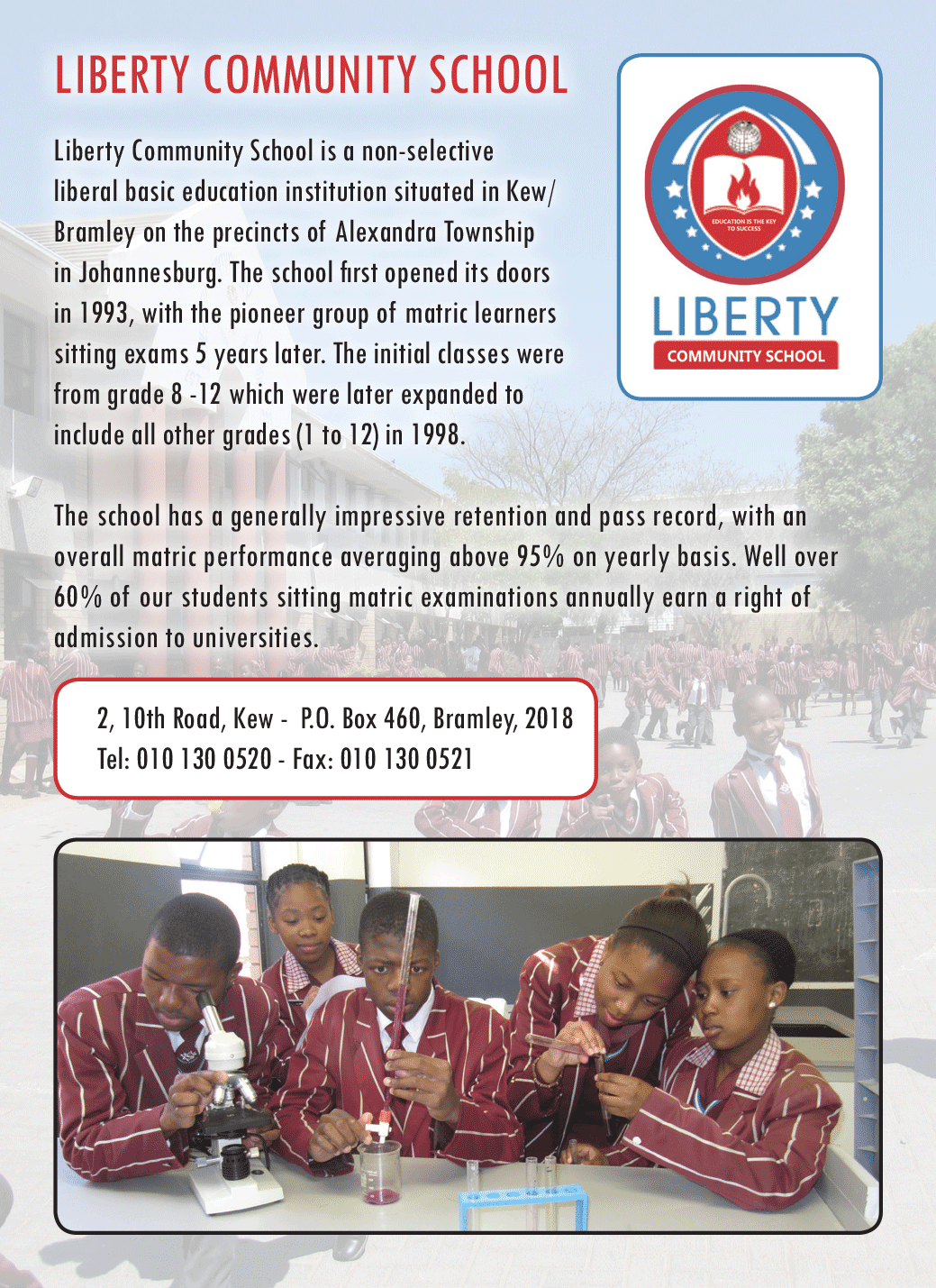 I have written; proofed; and laid out many inter-company magazines for HealthInSite, NedTel Cellular as well as ILISO through KocoJelly. "In the Loop was a monthly magazine for many years until the department was shuffled and magazine taken off. Drum Beat was an internal magazine done for Idwala.
MARKETING MATERIAL